This 21Keys LED RGBW waterproof Controller LED lighting signal repeater which react as an amplification interface to enhance the lighting signal and secure the RGB light control system. It provides an independent power supplier for user's convenience to extend the lighting application. With the serial connection capability, the lighting control system will be used efficiently with Mini DMX decoder. With IP cable and connector provide to fulfill outdoor lighting requirements. When working with the Mini DMX Decoder and RGB light bars, it will provide an economical and complete total RGB lighting control solution.
Waterproof IP65 Products. Pre-programed 8 colors of Red,Orange,Yellow,Green,Blue,Cyan,Pink,white. Dimmer for Red LED 20 scales Green LED 20 scales,Blue LED 20 scales total 8000 colors can be adjusted ,and can be store up. 144000 colors can be adjusted in Flash mode with 15 speeds,and can be store up. 3 modes of color changing are built in(Smooth flow,Strobe,Fading)and each color changing mode can be adjusted with 8 speeds,and can be store up.
Standards and Certifications








Product Specification
Controller
Working temperature: -20-60℃
Supply voltage: DC5V-12V-24V
Output: 4 channels
Connection mode: common anode (+)
External dimension: 42*28*16mm
Net weight: 186g
Protection Class: IP65(Water proof)
Static power consumption: <1W
Output current: <4A (each channel) 16A Max
Output power: 12V:<192W, 24V:<384W
IR Remote Control
Power: CR2025 battery
Fabrication processing: Multicolor printing & UV varnish
Functions: color changing and brightness dimming
Instruction as follow
Mode: Includes (Smooth flow, Strobe, and Fading) with RGBW True Color changing (Note: Each mode is brre-brrogrammed with the 1st sbreed when change there 3 modes)
Delay: Delay (For RGBW lambrs: Marquee lighting effect/ for RGBW controller: Flash effects)
Clear Delay: Clear the Delay effects;
Sbreed Adjuster (8 Scales) (for Strobe, Fading and Smooth flow)
Brightness adjuster (8 scales) (for Strobe, Fading and Smooth flow)
Dimmer for RED led (20 scales)
Dimmer for Green led (20 scales)
Dimmer for Blue led (20 scales)
Includes brre-brrogrammed colors of red orange yellow green blue cyan brurbrle
Clear the color
Save Color, Mode, Delay, and Sbreed
Applications
Interior Decoration: Club, bar, corridor, room, hotel, led aquarium lighting, museum, christmas, holiday, Retail LED lighting etc.
Exterior Decoration: Plaza, commercial buildings, parks, scenic spot, evening location, Sign illumination LEDs etc
Connection Diagram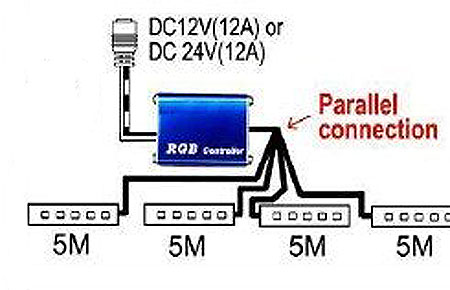 Safety
Supply voltage of this product is 5/12/24 Volts DC, do not exceed.
Shorting output wires my cause damage to dimmer.
Always observe proper polarity when connecting power and load.
For indoor use only - this product is not waterproof or weatherproof.
Note
QUICK and SLOW speed buttons will only work when unit is in one of the color changing (dynamic) modes.
Connect according to the Wiring Schematic drawing.
Do not exceed 80% of Power Supply capacity when calculating Power Supply size to use in your system.
Not suitable for automobile applications.
Package including
1 x 16A RGB Waterproof LED Controller
1 x 21keys IR-009 Remote Control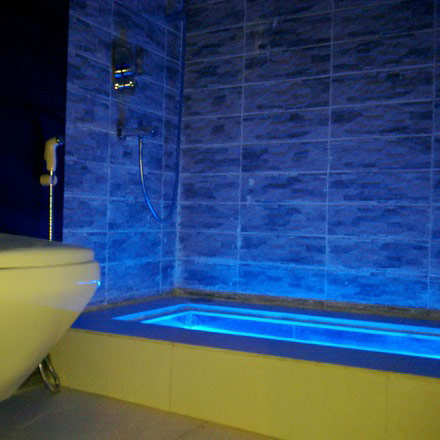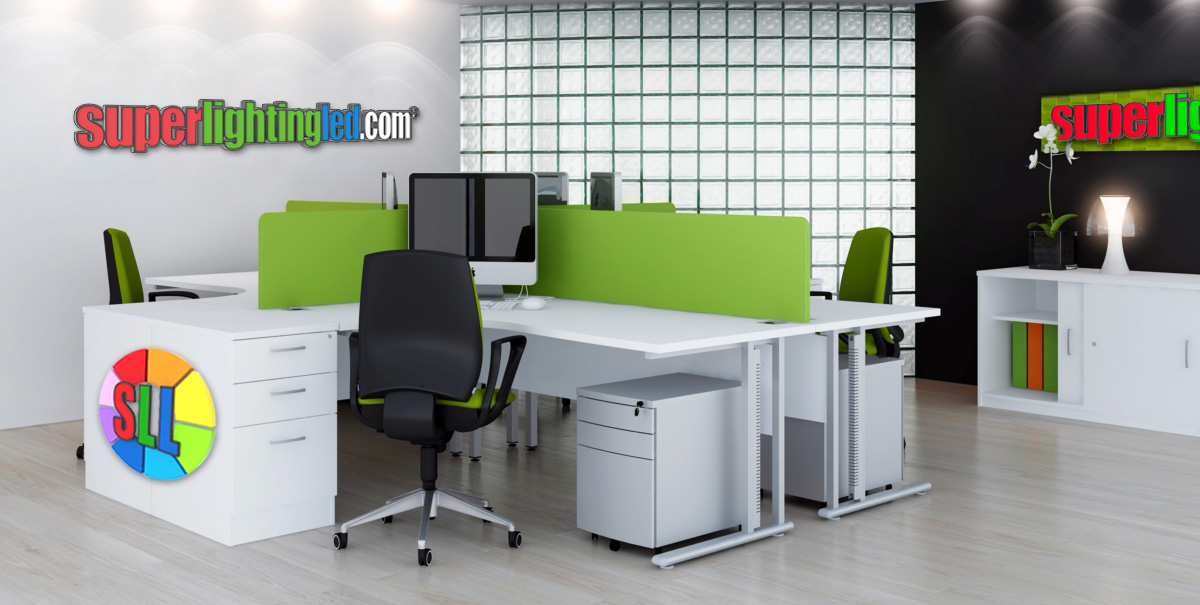 . Guided by a belief that LED lighting would be an integral part of everyday life's illumination, superlightingled.com came into LED industry and keep up with the advanced technoloty.
. We are committed to sales flexible single color,RGB, programmable pixel full color led strip and the accessories, LED controllers, dimmers, amplifiers, power supply are the main products.
.Superlightingleds.com founded in 2011, 5 years' development, our team is becoming stronger and stronger. we provide quality LED technology, great customer service, and superior technical support to our customers. superlightingled is your reliable partner for LED technology.
. If you are looking for high quality LED light Series or energy saving lighting solution, please do not hesitate to contact us, we are always more than happy to help in any way we can.at superlightingled offer LED Lighting for Everything.

Single Color Flexible LED Strip Lights Project Display

Color Change RGB Flexible LED Strip Lights Project Display

Programmable Pixel Dream Color Flexible LED Strip Lights Project Display