SK6812 Programmable LED Strips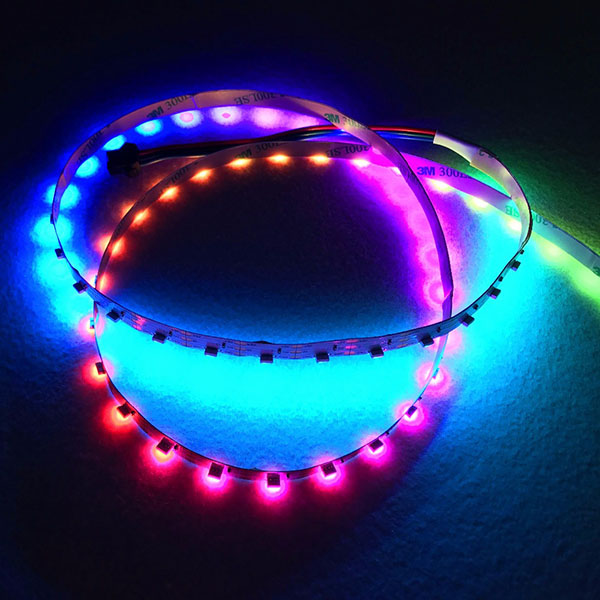 (0 Reviews)
Model:SK6812-SIDE-4020SMD
voltage: DC5V
Power: 14.4W/m
Output Pixel:600pix/m
Waterproof Rating:Non
Size(mm):400*8
Waterproof Rating:Non
Warranty:3 years
This SK6812 RGB DC5V 60LEDs/m Side Emitting Addressable LED Strip Lights with pure color, 4020 RGBFPC board on the back of 3M glue, easy to install low energy consumption, high brightness , The performance is stable and can do waterproof...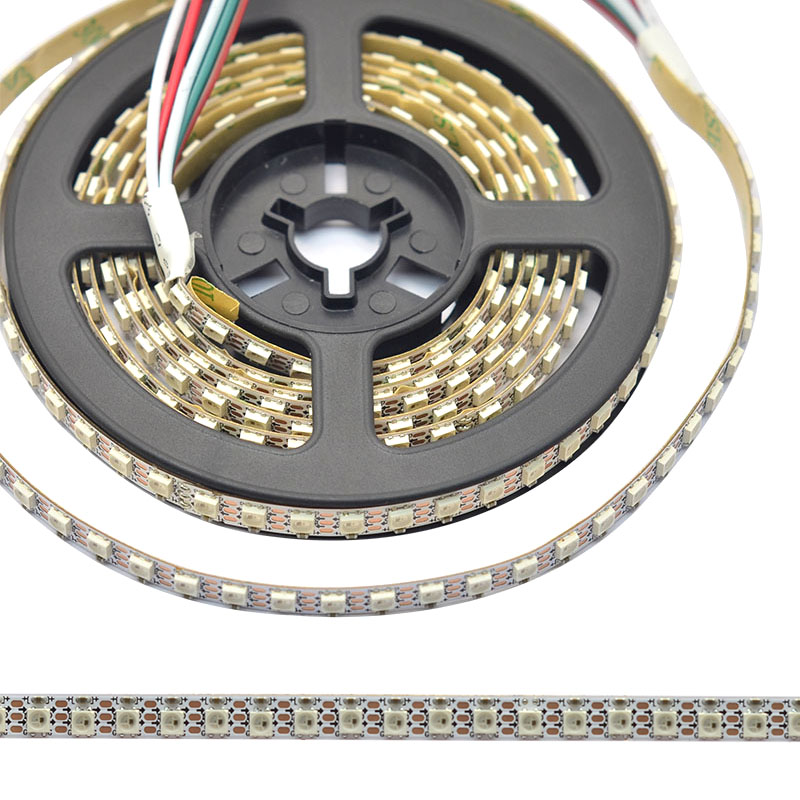 (0 Reviews)
Model:SK6812-144-4M
voltage: DC5V
Control type:SPI
Output Pixel:144/M
Waterproof Rating:Non
Size(cm):7*400
Warranty:3 years
Color:Addressable RGB
There are 60/144 Addressable RGB LEDs per meter, 7mm wide for 144LEDs/meter, and 5mm wide for 60LEDs/meter, DC5V input, and you can control each LED individually! Yes, that's right, this is the digitally-addressable type of LED strip. You can set the color of each...